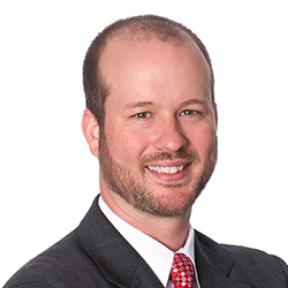 Mr. Solomon represents developers and owners of natural gas-fired, wind, solar, biomass, and geothermal electric generating facilities in the negotiation of power purchase, interconnection, and scheduling coordinator services agreements. He has also assisted conventional and renewable generation owners with the negotiation of power purchase agreement amendments to address changes in market design and regulatory structure, including changes required to address the California Independent System Operator's (CAISO) Market Redesign and Technology Upgrade (MRTU).
Mr. Solomon also represents developers and industry associations in regulatory proceedings before the California Public Utilities Commission in matters relating to electric industry restructuring, transmission development, and renewables portfolio standard issues.
Prior to attending law school, Mr. Solomon worked for an electric utility. His responsibilities included short-term resource planning and portfolio optimization, electric power trading, natural gas procurement, implementation and refinement of an energy trading risk management program, and representation of his organization in various industry fora, including the Western Electricity Coordinating Council Market Interface Committee.
Mr. Solomon received a B.S. in Management Science from the University of California, San Diego and a J.D. from Georgetown University Law Center.