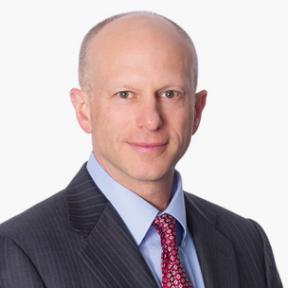 Mr. Karp focuses on energy-regulatory and transactional matters and on project development and operations matters. His practice covers both domestic and international natural gas and electricity issues. He has particular experience representing end users with regard to retail gas and electricity transactions and generators of electricity with regard to the full range of issues affecting electricity revenues, fuel costs and ongoing operations.
Mr. Karp also has significant experience representing renewable project developers and buyers of renewable power, including with respect to wind, biomass, landfill gas, geothermal and other technologies. In these respects, Mr. Karp is routinely involved in administrative litigation, contract negotiation, dispute resolution and regulatory compliance advice. Mr. Karp also has participated in numerous electricity generation asset sale transactions and in significant domestic and international project finance transactions, representing buyers, sellers, developers and lenders. In 2004, he was designated a Northern California "Super Lawyer" in the Law & Politics Magazine survey of leading lawyers in the region.
Mr. Karp received a B.A. from the State University of New York at Binghamton, 1986 (Foundation Award for Academic Excellence, Phi Beta Kappa) and J.D., cum laude, from Harvard Law School, 1989.